Welcome Note From The Chair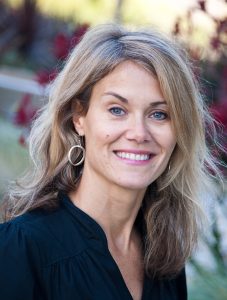 I began my advocacy for women in tech, when, unbeknownst to me, I raised my hand at the 2009 International Microwave Symposium (IMS) steering committee meeting and asked to learn more about the Women in Microwave Engineering (WIM) event that was being planned. After hearing that prior WIM sessions were attended by only a handful of people room after show hours, I decided it was time to get more involved to bring a spotlight to this event and try to inspire and empower other women colleagues within the society to take part.
Little did I realize that my first steps into learning more about WIM back in 2009 would blossom into more than a decade of advocacy that would take me around the world, making new connections in Japan, China, Israel, and India (to mention just a few), and, most recently, serving as chair of the WIM committee within MTT-S.
Together with you, we will continue to work to raise awareness and encourage discussions that empower women to support each other, feel connected to one another, and make a difference in our workplaces and industry. We all need to feel valued and that our contributions matter. Including a broad range of people in discussions and decisions that encourages diversity of ideas is quite simply, good business. Believe in yourself, support and inspire others to do the same, and together we make a positive impact on behalf of WIM.
Co-Vice Chairs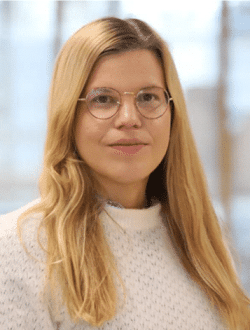 Jasmin Grosinger
Graz University of Technology Austria - Professor
Contact
Coordinator
Committee Members
USA
Europe
Asia