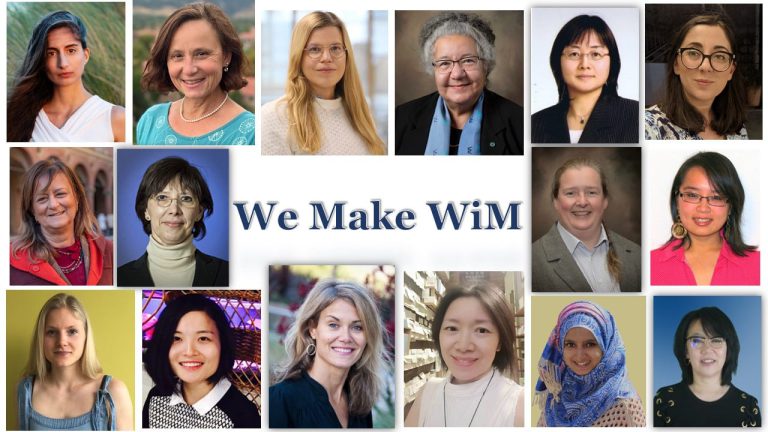 WiM Upcoming Event: 'Wearable Devices: Engineering Meets Creativity'
Wednesday 28th September 2022
15:30 – 18:00
Room: Pinacoteca Ambrosiana, Piazza Pio XI, 2, Milano
We continue the tradition of holding the Women in Microwave Engineering event, sponsored by IEEE MTT-S, during the European Microwave Week. The event will take place at the Pinacoteca Ambrosiana (Milan), both women and men are welcome. Taking a cue from the wonderful location, Milan, the capital of Italian fashion, this year's event will focus on wearable technologies and devices. Three invited speakers will present the recent trends on materials, fabrication techniques and devices for wearable applications. The event will end with a guided tour of the Pinacoteca Ambrosiana.
Register (free of charge) for this event via: www.eumweek.com
To attend, please pre-register by sending an email to: wim@eumw2022.org
Subject: EuMW 2022 – Attend WiM Event
Microwave Magazine WIM Columns
Microwave Magazine WIM Archive
Viewpoints
Photos from previous WIM Events. Photos by LylePhotos.com.