The July 2021 issue of the IEEE Microwave Magazine features an exciting WIM column Women in Microwaves at MIKON: (not) for the first time, written by Malgorzata Celuch of QWED. 
Located in Poland, she, along with other female members of the IEEE, kicked-off Poland's first WIM event during the Mikon conference last October. While apprehensive about how it all would turn out, the WIE and WIM community rallied and the conference was a success. Attracting more than 120 participants both in person and online to the WIM program was the result!
Pick up your July issue and flip to page 78 to read the full story!  Do you prefer to read online?  Your MTT-S membership includes access:  https://ieeexplore.ieee.org/xpl/tocresult.jsp?isnumber=9444406&punumber=6668
About Malgorzata ( https://mtt.org/profile/malgorzata-celuch/ )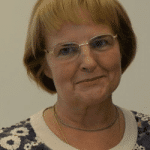 Malgorzata Celuch received the International Baccalaureate (with honors) at the United World College of the Atlantic, South Glamorgan, U.K., and the M.Sc. (honors) and Ph.D. (honors) degrees from the Warsaw University of Technology, Warsaw, Poland, in 1988 and 1996, respectively. She has authored over 150 publications, including 20 journal papers and three book chapters. Her main fields of research are electromagnetic modeling of microwave circuits and numerical methods for computational electromagnetics, including conformal FDTD methods, new applications of FDTD with enthalpy-dependent material parameters, and frequency-domain parameter extraction from FDTD simulations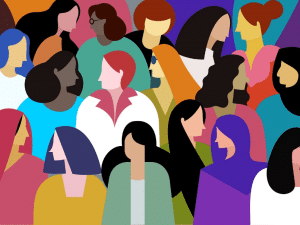 About WIM
Women in Microwaves (WIM) is the subset of the IEEE Women in Engineering (WIE) group focused on women working in the field of microwave engineering and typically active within the MTT society.  Learn more about our 2021 activities by visiting our mtt.org webpage.

Join our mailing list to stay informed of upcoming events: Mailing List Sign-Up