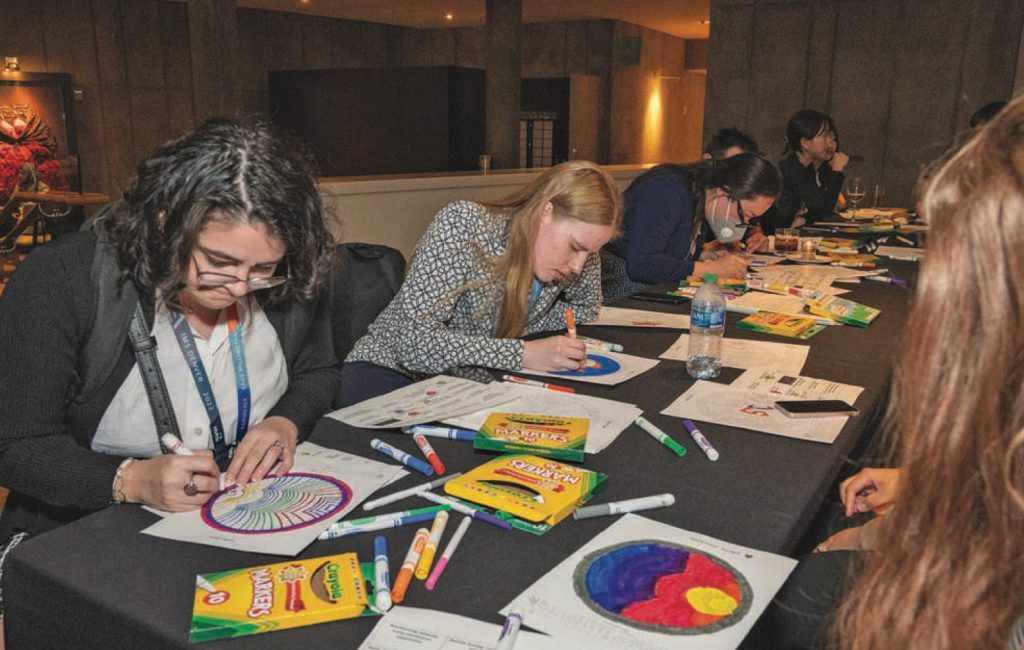 Johana Yan and Jasmin Grosinger kindly contributed an article in the May issue of IEEE Microwave Magazine informing IMS2023 attendees about Women in Microwaves (WIM) events being hosted by MTT-S. The traditional WIM networking reception will continue on Tuesday, June 13 at the Hilton Bayfront Hotel from 6:30 to 9:00 p.m. This year's reception will celebrate "Women in Leadership in Industry, Academia, and Government" snd will emphasize building a network among women engineers while while offering informal mentoring with young professionals.
There will also be a joint panel session of female tech leaders and entrepreneurs of the WIM and Young Professionals (YP) organizations discussing what YPs need to be successful in the industry. The panel will be held on Thursday, June 15 starting at 2:00 p.m int e Young Professionals Pavilion and will feature five WIM speakers.
Learn about the details by reading Johana's and Jasmin's article here and visiting the WIM web page here.
https://ieeexplore.ieee.org/stamp/stamp.jsp?tp=&arnumber=10098999
-Sherry Hess
WIM Chair 2023