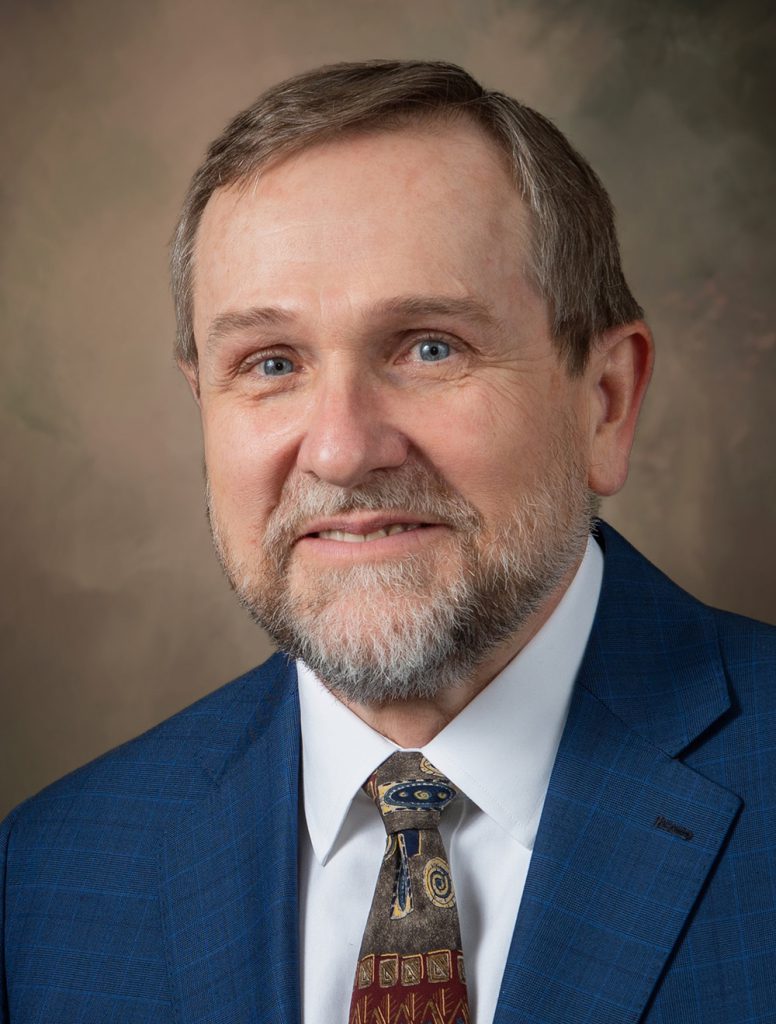 The MTT-S Past-President and Honorary Life Member Manfred "Fred" J. Schindler has been elected as IEEE Technical Activities Vice President-Elect 2023.
The IEEE Technical Activities Vice President serves as the highest volunteer officer responsible for the technical activities of the IEEE and oversees the staff operation in support of technical activities.
Fred Schindler received his B.S. degree from the Columbia University in 1979 and his M.S. degree from the University of Massachusetts in Amherst in 1982. He worked at the Raytheon Company from 1979 to 1996, primarily in its Research Division. He was Engineering Manager at ATN-Microwave from 1996 to 1998 and Applications Manager for IBM Microelectronics' Wireless Products initiative from 1998 to 1999. In 1999 he joined RF Micro Devices and founded its Boston Design Center, where he served as Director. He continued as Director when Qorvo was formed in a merger of TriQuint and RFMD in 2015, departing in 2017. The products developed in his design center have sold in the billions, generating revenue in the billions of US dollars. He currently works as an independent consultant, supporting clients with technical expertise, technical leadership, due diligence, and project management. This includes serving as Chief Technology Officer for Anlotek Ltd., an innovative RF filter technology company.
Fred Schindler is an IEEE Fellow and an Honorary Life Member (HLM) of MTT-S. He served as President of MTT-S in 2003, General Chair of the International Microwave Symposium (IMS) in 2009, Technical Program Co-chair of IMS in 2000, and was founding Chair of the Radio and Wireless Symposium in 2006. He has served in a wide variety of other roles in the MTT Society, where he continues to be active. His column on Microwave Business Issues has appeared in Microwave Magazine since 2011, and was honored with the Apex Award of Excellence in 2017. He served as Chair of the IEEE Conferences Committee from 2015 to 2018. He has been a member of the IEEE Technical Activities Board, the Publications Services and Products Boards, and Products and Services Committee, and has served on many other committees. He was elected to the IEEE Board of Directors, for Division IV, for the 2021-2022 term.