Monolithic Microwave Integrated Circuits: Design Strategies for First-Time Success
Date of original webcast: Tuesday, November 8, 2016
Duration: 1 hour
Format: mp4
Summary
The ever-expanding need for higher data rates is accelerating the development of 5G cellular systems, millimeter-wave backhaul microwave links, and ultrawide-band highly integrated circuits. Concurrently, commercial and military applications are seeking the replacement of discrete hybrid solutions with MMICs to increase performance andreduce size, weight, power, and cost (so called "SWaP-C"). The development cycle of MMICs in III-V semiconductors (e.g., GaAs, GaN, and InP) is costly and time consuming. However, a successful design can dramatically reduce the cost per unit, increase performance, and extend the reliability of the entire system.
This webinar reviews the cost drivers in the MMIC development cycle, the expected cost per unit, critical active/passive modeling techniques, estimation of MMIC life-time, and instability suppression.
Speakers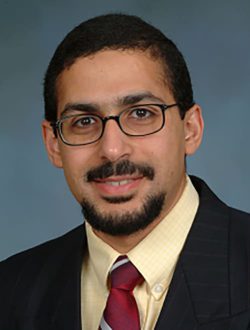 Ali Darwish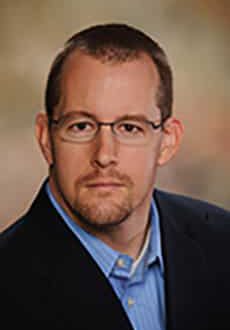 Michael C. Hamilton
Dr. Michael C. Hamilton is an Associate Professor in the Electrical and Computer Engineering Department at Auburn University and the Assistant Director of the Alabama Microelectronics Science and Technology Center.