Microwave and Millimeter Wave Power Amplifiers: Technology, Applications, and Future Trends
Date of original webcast: Tuesday, February 9, 2016
Duration: 1 hour
Format: mp4
Summary
Solid State Transistor Device Technology is ubiquitous in communications, radar, electronic warfare, and instrumentation applications.This presentation will cover Si LDMOS, PHEMT, InP HEMT/MHEMT and GaN HEMT. Content includes principles of operation, structures, characteristics, classes of operation, and state-of-the-art device benchmarks. The art of power amplifier design is approached from a historical perspective.
Power amplifiers utilizing these device technologies covering UHF through sub-millimeter wave are described including state-of-the-art amplifier benchmarks. Future trends will be highlighted and summarized.
Speakers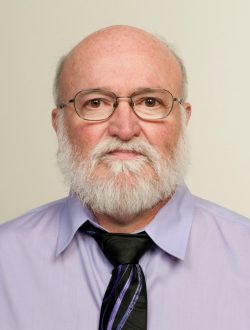 James J. Komiak
James J. Komiak (M'89-SM'90-F'05) received a Ph.D. in Electrical Engineering from Cornell University in 1978. Dissertation research developed the "Real Frequency Technique" for broadband matching an arbitrary load to a resistive generator. He has 37 years of experience in system, module, and MMIC design for EW, communication, and radar applications. He has over 100 publications and 13 patents. He was elected to the grade of IEEE Fellow in 2005 for "Contributions to Monolithic Microwave Integrated Circuits, High Power Amplifiers, and Transmit/Receive Modules." In addition, he was inducted into the Association of Old Crows Electronic Warfare Technology Hall of Fame in 2008. Dr. Komiak is an IEEE MTT-S Distinguished Microwave Lecturer (2014-2016).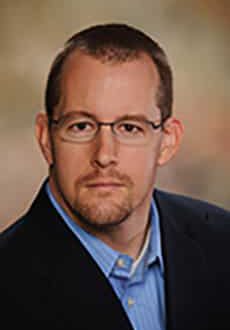 Michael C. Hamilton
Dr. Michael C. Hamilton is an Associate Professor in the Electrical and Computer Engineering Department at Auburn University and the Assistant Director of the Alabama Microelectronics Science and Technology Center.