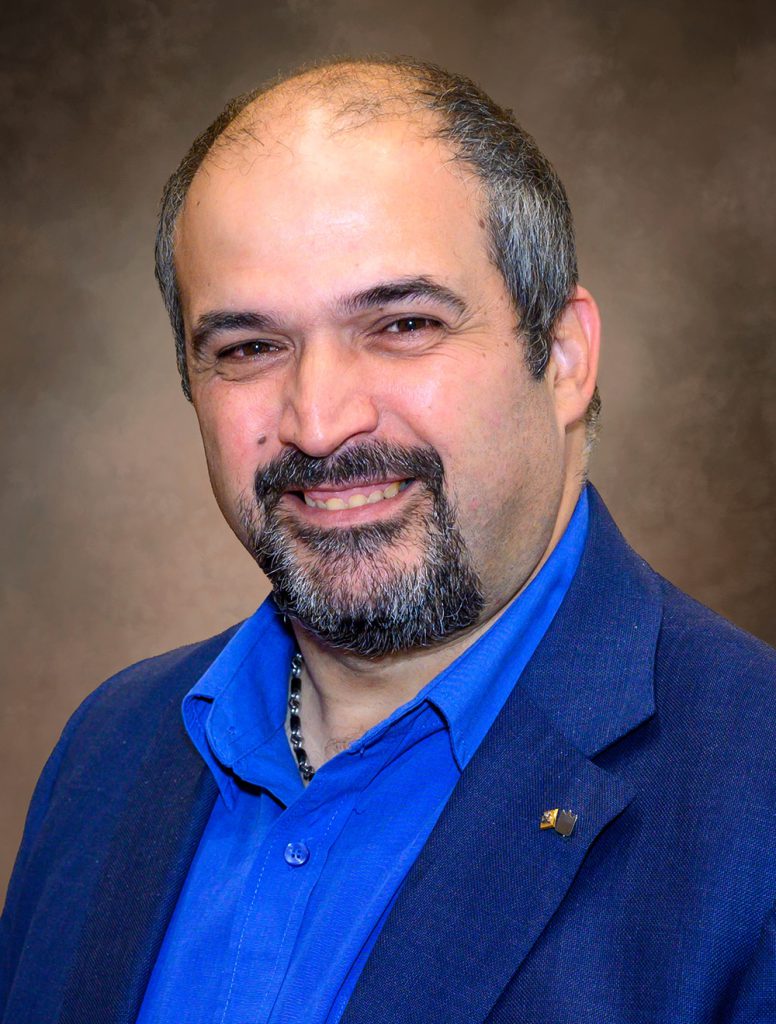 2023 is a year of rejuvenation; MTT changed its name to Microwave Theory and Technology. With that new name, our Letters will become "IEEE Microwave and Wireless Technology Letters" and will be a rejuvenation and a reborn of our activities and goals. Technology is the motto for this year; MTT is at the center of technology and the development of new areas in IEEE.
2022 was a year of transition; our President Rashaunda Henderson put us back to business and brought the human aspect to our meetings, which became a reality again; significant work was put into bringing us fast to the pre-Covid business.
2023 will also bring us new conferences, and MTT will start a new conference in Africa; the 1st edition will be in Cairo, Egypt, in February and will be a new start of activities in this region of the world, achieving greater visibility and increasing awareness about wireless and microwave technology. We also expect to increase our online presence and bring to the community worldwide a flavor of our activities; this is important so that parts of the world that cannot travel due to several reasons can continue to participate in our activities development and have access to the more recent advances in microwave technology.
This year we will also see a new journal being launched, the IEEE Transactions on Radar Systems; this will be an excellent publication to increase the awareness of Radar technology in IEEE, including automotive, personal, military, aerospace, and others.
I hope to be at the level of past presidents and be able to increase awareness, visibility, and knowledge about microwave and wireless technologies worldwide. As budget committee chair last year, we approved twelve initiatives with a significant budget that will be implemented in 2023. Those include student grants for conference traveling, student competitions, video creation on MTT activities, support of distinguished lecturers and distinguished educators, technology panels, and many other activities that will increase our value for our members.
In 2023 MTT is the society to be, and I challenge you to join us as a member, or student member, which pays only 1$ on top of its IEEE membership, so it is an easy step to see and share your views on technology activities.
Nuno Borges Carvalho
2023 IEEE MTT-S President