Why I Am an IEEE Senior Member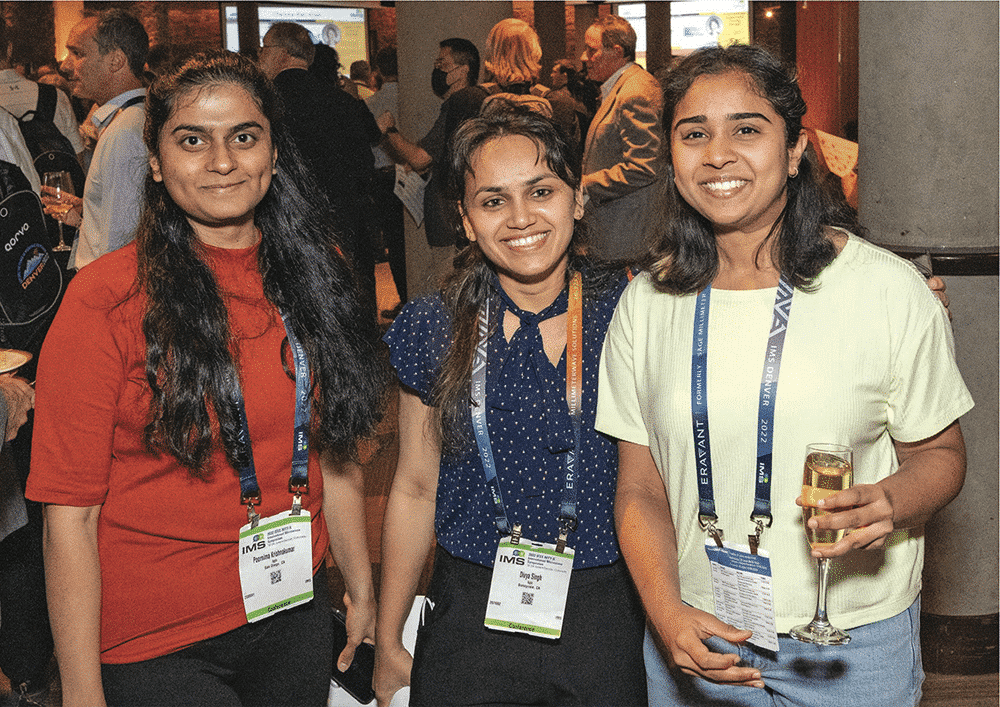 The march issue of IEEE Microwaves features in our Women in Microwaves column an article,"Why I Am an IEEE Senior Member," by Janine Love. Janine has been a longtime editor at publications such as Microwave Journal, Microwaves & RF, and Signal Integrity Journal and is now technical marketing program manager at Samtec, Inc.
When Janine received an invitation to become a senior member of IEEE, she reflected on how much she has enjoyed being part of the organization. She has met fascinating people and been able to further her passion of supporting women engineers. Perhaps of she became more involved, she could do even more to help other women, as well as further her recognition in the field, increase her networking, and likely improve her career advancement.
Read the full article to learn what is required to become a senior member and the many benefits Janine has experienced.
https://ieeexplore.ieee.org/stamp/stamp.jsp?tp=&arnumber=10035790
-Sherry Hess
WIM Chair 2023