Education Special Session at International Wireless Symposium Concludes Successfully during 2023 China Microwave Week
The Education Special Session at the IEEE MTT-S International Wireless Symposium concluded on May 16, 2023, during the China Microwave Week in Qingdao, Shandong, China. This special session, supported by the Education Committee of IEEE MTT-S AdCom, aimed to promote collaborative learning and facilitate the exchange of authoritative information in the field of electromagnetic fields, empowering faculty and students in their career paths.
Organized by Prof. Wenquan Che and Prof. Xun Gong, this session brought together esteemed professors and experts in the field of microwave education. Their joint efforts and dedication ensured the success of the conference and provided a valuable platform for knowledge exchange and professional growth.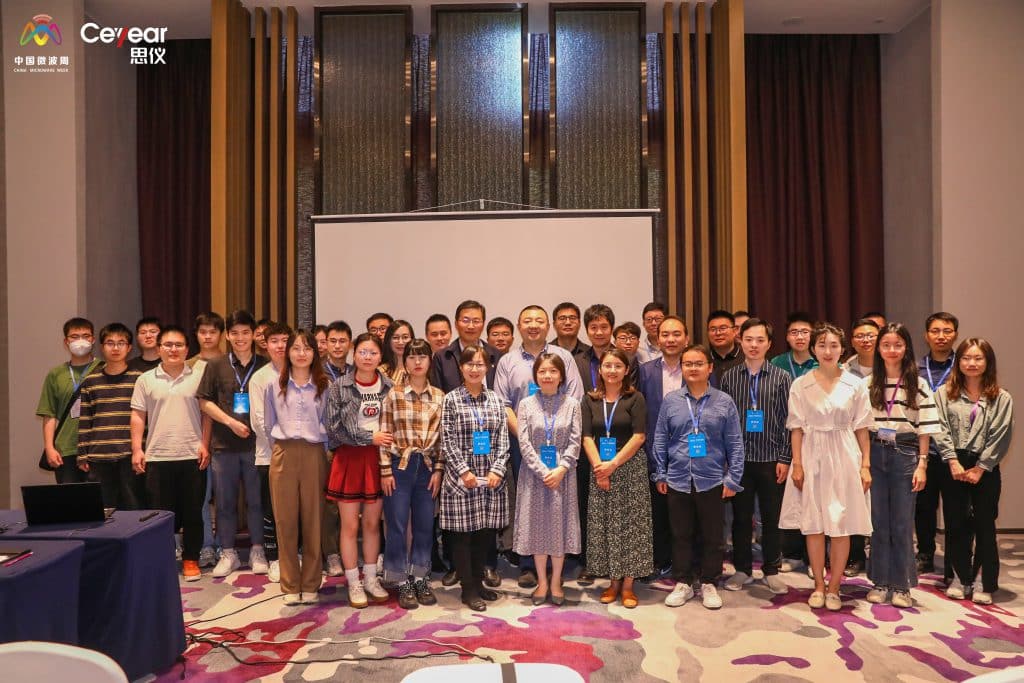 The session began with an opening address by Prof. Wenquan Che, setting the stage for the discussions and emphasizing the importance of microwave education in shaping the future of the field.
Prof. Changzhan Gu presented a captivating theme report titled "My Journey with Microwave: From a Student, Engineer to Faculty." Prof. Gu shared his personal experiences and growth in the field of microwave, reflecting on the challenges faced and the valuable lessons learned throughout his career. His journey served as an inspiration for the participants, highlighting the diverse paths one can take in the world of microwave education.
Following Prof. Gu's presentation, Prof. Sheng Sun delivered an insightful theme report titled "Work on Publications or Work on Research." Prof. Sun delved into the significance of research publications and their impact on career development. He shared his experiences and strategies in navigating the publication process, providing valuable guidance for researchers and aspiring academics.
The session then transitioned into a panel discussion that explored the topic of diverse experiences and their impact on personal development. The panelists, including Prof. Kaixue Ma and Prof. Zhangcheng Hao, shared their unique journeys and perspectives on microwave education.
The panel discussion provided a platform for engaging conversations and insightful exchanges of ideas among the panelists and attendees. The diverse experiences and perspectives shared by Prof. Kaixue Ma and Prof. Zhangcheng Hao added depth and richness to the discussion, highlighting the importance of their contributions to microwave education.
The Education Special Session at the 2023 IEEE MTT-S International Wireless Symposium provided a valuable platform for participants to gain insights, exchange ideas, and explore new avenues in microwave education. The session emphasized the significance of personal journeys, publication endeavors, and the role of diversity in shaping successful careers in the field.
We express our sincere appreciation to all the organizers, speakers, panelists, and attendees for their active participation and valuable contributions to the success of this session. The knowledge shared and connections made during the session will undoubtedly have a lasting impact on the future of microwave education.