"Women in Microwaves and Wireless" Special Session at IEEE IWS2021
                     by (1) Ye Han , and (2) Wenxuan Tang
(1) Nanjing University of Posts and Telecommunications
(2) Southeast University
The 2021 IEEE MTT-S International Wireless Symposium (IWS) was successfully held in Nanjing, China, 23rd-26th May, 2021. Along with the conference, a "Women in Microwaves and Wireless" Special Session organized by IWS organization committee and the Women in Microwave (WiM) subcommittee under MGA in IEEE MTT-S AdCom took place in the afternoon of May 25th. About 30 professionals including 5 invited speakers and panelists joined the session.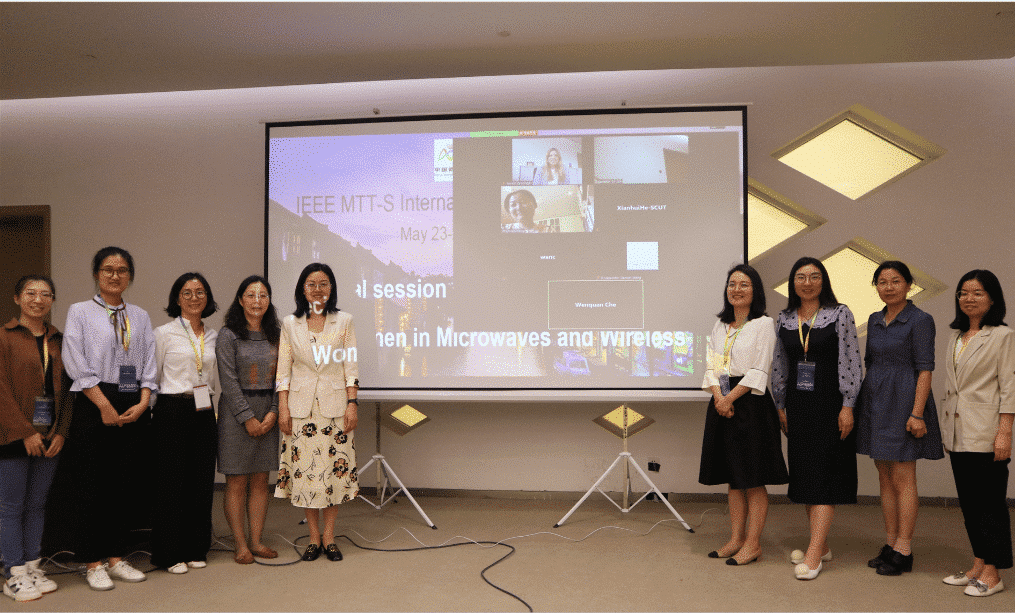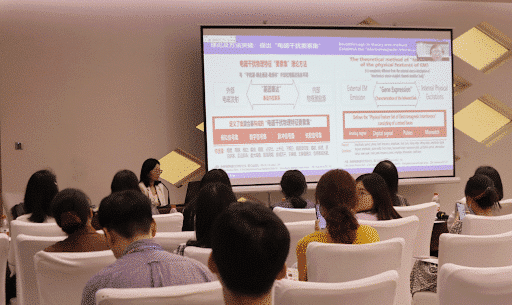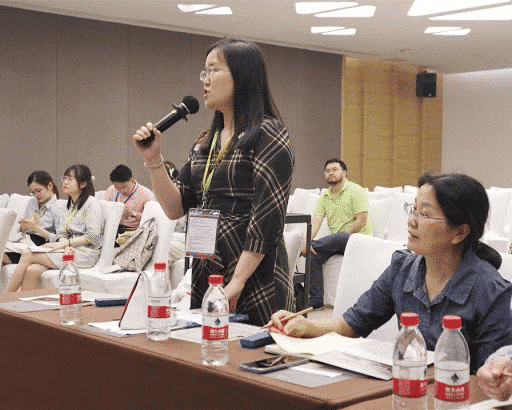 The special session focused on the topic of "Better World Can Be Expected Under Our Efforts" and was divided into three parts – an opening remark, a technical report, and a panel discussion. Prof. Wenquan Che from South China University of Technology and Prof. Xiuping Li from Beijing University of Posts and Telecommunications hosted this event together, online and onsite respectively.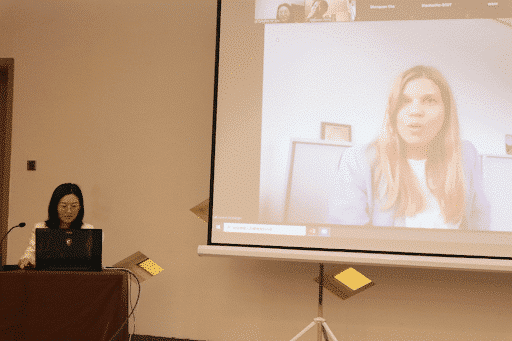 The vice chair of WiM Subcommittee, Jasmin Grosinger [Professor, Graz University of Technology, Graz, Austria], addressed the audience, and gave a brief introduction of the WiM Subcommittee.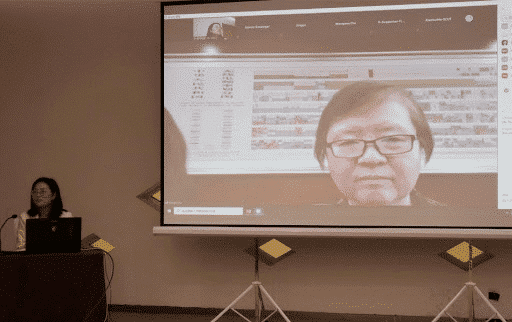 Prof. Donglin Su [Academician of Chinese Academy of Engineering] delivered an online technical report and presented her recent research on electromagnetic compatibility and interference.
The following panel session continued to discuss the challenges and problems due to the impact of Covid-19 pandemic, the change of the way to communicate and collaborate with people in microwave community, and the new trends and future direction of microwave technology. Prof. Wenquan Che, Prof. Jasmin Grosinger, Prof. Xiuping Li and Ms. Zhanxian Wang [a senior researcher in Ericsson in Sweden] motivated the discussion on the above-mentioned topics and answered questions from the attendees.
The WiM event is a valuable platform to attract more women professionals to get involved in the microwave community, and increase the visibility of females in this field.