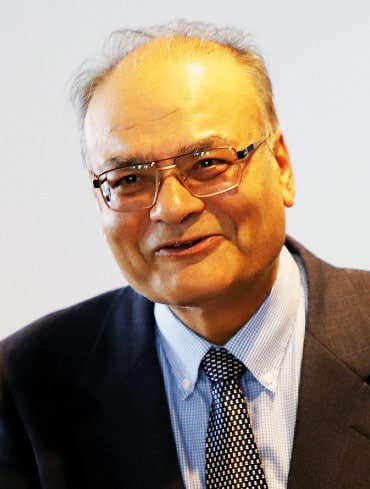 Dear MTT-S members,
It is with great sadness that I must report to you the passing of Professor Tapan Sarkar.
Professor Sarkar passed away on Friday, 12 March 2021. He was 2014 President of the IEEE Antennas and Propagation Society (AP-S) and a strong advocate for IEEE and MTT-S, well recognized in our field of interest. This is a tremendous loss for our profession.
The obituary is here: https://obits.syracuse.com/obituaries/syracuse/obituary.aspx?pid=198036233. Funeral Services will be held on Thursday, March 18, 2021 9 a.m. (EST) at the Cremation Center at Woodlawn Cemetery.  To view the service remotely please visit https://www.facebook.com/dgafuneralhome Thursday anytime after 8:15 a.m.
Condolences can be offered at https://www.delaneygreabelladydanfh.com/obituary/Tapan-SarkarPhD.
Our thoughts and prayers are with Professor Sarkar and his family.
Gregory Lyons
2021 MTT-S President