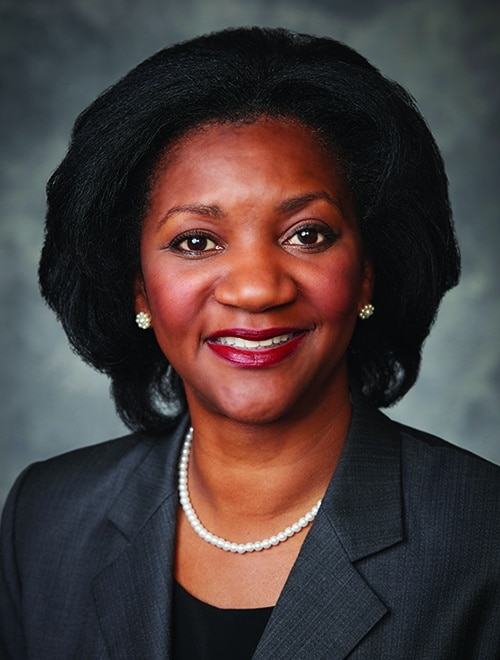 2022 marks the 70th Anniversary of the IEEE Microwave Theory and Techniques Society (MTT-S). We have so many reasons to be pleased with the current status of the Society and we are in a great position to move forward to new adventures. Under the leadership of Greg Lyons in 2021, excellent strides were made as AdCom and volunteers worldwide began to optimize the use of our website and networking platforms as means of communicating with our membership and the general public.
MTT-S was one of the first IEEE societies to host a face-to face meeting in June 2021 as the timing was perfect for the International Microwave Symposium (IMS) in Atlanta, GA. Then again in December, the IEEE MTT-S International Microwave and RF Conference (IMARC) hybrid meeting was hosted by IIT Kanpur, India. Those who saw one another at the two meetings, were happy to be able to get together after more than a year of isolation. These events are glimmers of hope for what 2022 can bring through the more than 40 MTT-S sponsored conferences held from January to December. Please take advantage of the opportunities to attend meetings in your part of the world as MTT Meetings and Symposia (M&S) endeavors to get back on track.
By the end of 2022 you will see the new name, IEEE Microwave Theory and Technology Society (MTT-S), officially reflected on our site and ieee.org. Over the course of this year we will continue to roll out new ways in which the Society is bringing benefits to members. The MHz to THz community truly wants to foster lifelong relationships through meetings, symposia, publications and networking. Future directions for the Society are being explored and outreaches are underway to excite the future engineer about the technology many of us have grown to love through the years. The wireless devices we so often hold in our hands are advancing technology for humanity while being useful examples of Maxwell's Equations.
I celebrate my 30th year in the IEEE and am grateful for the opportunity to lead the AdCom this year. I am humbled by the dedication and commitment of so many who serve the Society beyond what they do in their personal lives and professional careers. Stay tuned as we engage in Mentoring, Diversity and Inclusion for a stronger and more supportive community.
May the new year bring you happiness in everything you do—and may it be a year that is filled with many blessings, too.
Rashaunda Henderson
2022 IEEE MTT-S President