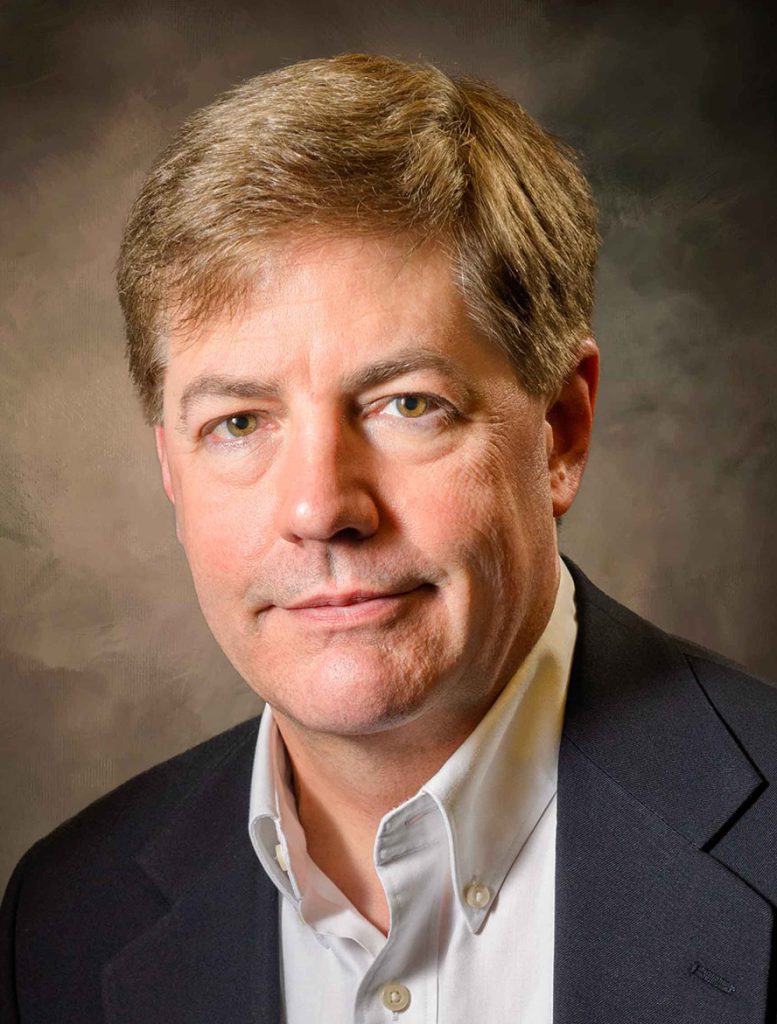 Greetings! Let us salute 2021. May it be a year of hope realized.
We should congratulate ourselves for having adapted to a new normal and look toward a future that will be brighter. MTT-S volunteers have successfully worked through 2020, taking advantage of opportunities to bring value to our membership and adapt to the new realities of virtual conferences, online lectures, and restricted travel. A big MTT-S thank you to our volunteers at all levels within our Society. It will be good to see each other in person at conferences and meetings in the near future.
The MTT-S continues to be strong financially and have excellent volunteer support. These are exciting times for developments in microwave/RF engineering throughout the world. The MTT-S strives to be the MHz To THz Community not only for our membership, but for the microwave/RF community at large. There are four important themes for the MTT-S in 2021 that I highlighted in my January 2021 Microwave Magazine column. Each of them has played a part in our Society for many years, and each is a way to focus our efforts and move all of us forward.
Mentoring and learning are a relatively new focus for IEEE societies and MTT-S has taken steps to ensure this is at the forefront of our activities. Membership value has been an important aspect of MTT-S membership since our founding in 1952. New offerings to members have recently enhanced the value of membership. Publications and conferences have always been a mainstay of MTT-S activity. New MTT-S publications, many joint with other IEEE societies, have expanded the MHz To THz Community that is MTT-S. Diversity and inclusion across many dimensions in MTT-S affords new opportunities to have an impact in advancing technology for humanity while enhancing our professional community.
Take care and be safe in 2021!
Gregory Lyons
IEEE MTT-S President 2021